Lifeless Steam CD Key
Lifeless Steam CD Key Region: GLOBAL
Plate-forme:


Région: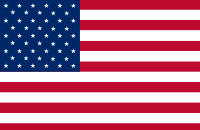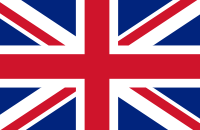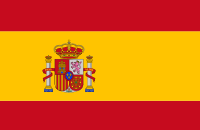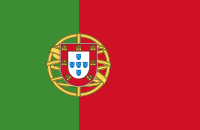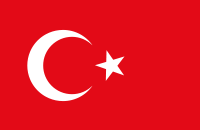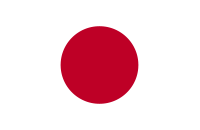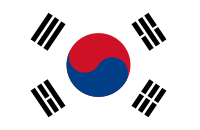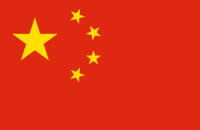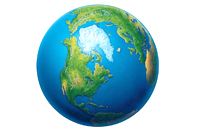 Tu pourrais aussi aimer
Plus
Description du produit
Welcome to Stillwater Bay. Maine's most popular tourist spot has become a wasteland. Explore lush natural landscapes and deserted towns set after the world has collapsed. Learn To Survive. Find supplies, collect equipment, keep yourself fed and healthy to stay alive. Choose A Side. Two factions fight for survival. Choose between the civilian Nova Guard, or the crazed Spartan Phalanx. Fight For Your Life. Brutal, melee-focused combat means you have to get up close and personal if you want to save ammo. An Infected Threat. It's not just the other faction you need to watch out for. Infected humans will stop at nothing to take you down.